Compassionate and Affordable Assistance for Downsizing
Sunrise Estate Services offers full-scale services for your downsize. Our team works diligently with personal representatives, seniors, children of seniors, homeowners, and renters who are downsizing to a smaller home, a senior's residence, or an assisted living facility. We offer individuals and families in Alberta a broad range of services that help to manage your assets and stresses while you navigate to a simpler life.
Our Downsizing Services Include: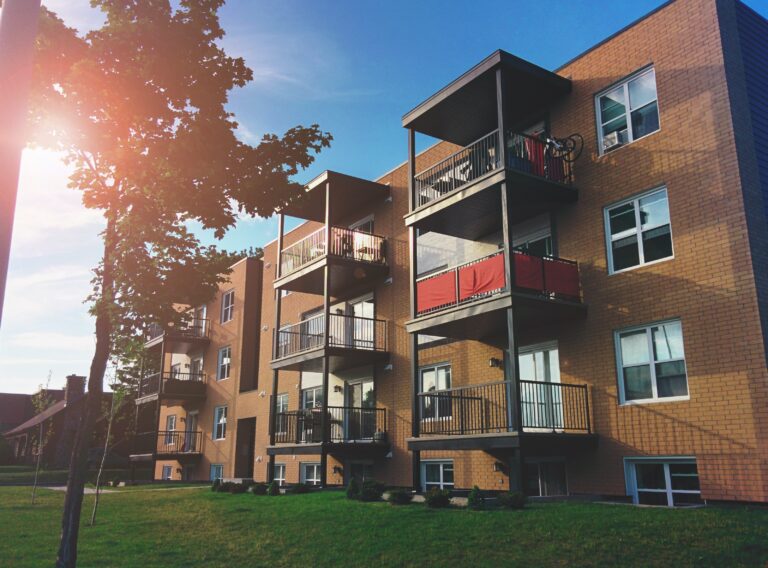 We are dedicated to providing quality care for your family so you can focus on what really matters.
Our staff at Sunrise Estate Services are Certified Senior Move Managers through the NASMM.
Our services are custom-built to fit. Have questions or special requests? We're excited to get in touch!