Your Valuable Property Sold Quickly And Affordably With Online Auctions
We're passionate about preserving treasures for new adventures. Connecting your property with a worldwide network of high-paying buyers is simple when you work with Sunrise Estate Services. Not only do we appraise, categorize, and package your property for sale, we facilitate the entire process so you can enjoy a profitable sale with no effort.
Visit our Auction Site for current and upcoming sales!
Online auctions help to reduce the stress of an estate sale. After a lifetime of acquiring memories, we are here to facilitate a respectful and affordable sale that keeps you in control of what stays and what is sold.
As certified appraisers and licensed auctioneers, you can trust that we are experienced in securing the unique value of your estate assets. Online auctions connect you with a greater circle of buyers, with convenience and affordability at the forefront of your experience.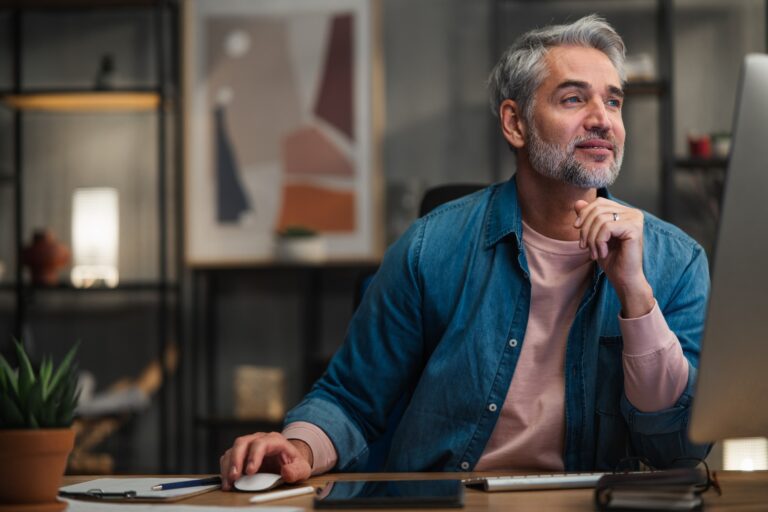 For more information on our online auctions, contact us for a quote!