Your
Family-First
Estate Sale Services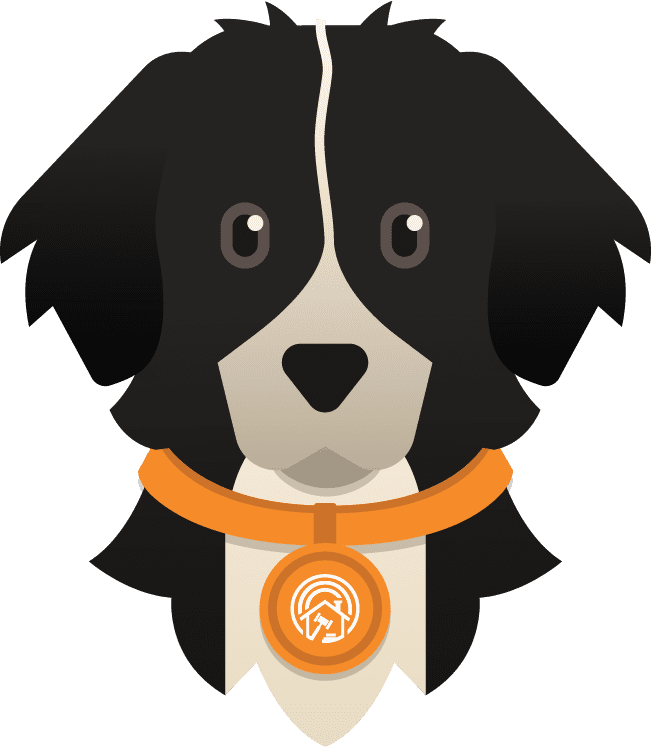 We are here to share the burden of estate clearing.
From aiding executors to ensuring the upkeep of property during the estate auction process, our team will service the estate in its entirety.
Choosing Sunrise Estate Services for all of your estate and property management needs helps to offer you more time to focus on your family during stressful transitions.
You manage your heart—we'll take care of the dirty work. Our full-scale services include cleaning, preserving heirlooms, and coordinating getting the necessary items to auction. We are full-service for your peace of mind.
Serving Albertans & their families, just like yours, since 2015.
A family-run team of estate experts
We bring the same care to your property and belongings as we would our own home. Let our family lessen your burden during stressful times so that you can focus on the things that matter most. We have even developed a free guide to closing an estate for anyone who is unsure where to begin.
As certified estate appraisers with a strong network of in-person and online auction partners, we are confident that we will not only close your estate with total peace of mind but do it affordably.
Sunrise Estate Services offers property cleaning, assessments, appraisals, and estate sales with compassion at every step. You focus on your family—we'll do the rest.